Level 3 addresses issues that require advanced training for prayer ministers.
Prerequisite:
All students must complete SHP Level 1 and Level 2, before attending Level 3.
The various levels of CHM's School of Healing Prayer are experiential in nature. While we highly encourage people to engage with our schools via CD, DVD, and Internet streaming, we ask that you participate in a CHM hosted, live version of Level 1 or Level 2 or our new immersive online Level 1 or Level 2 before attending Level 3. Our schools are "model based" and build on one another so the experience of practicums, demonstrations, and personal ministry are very important to prepare you for your participation in Level 3.
If you have not had the opportunity to come to one of our live schools or new immersive online schools and would still like to participate in Level 3, we ask that you attend our "School of Healing Prayer Review" the Wednesday before Level 3 begins. The review will be from 9:30-4:30 and will include demonstrations, practicum times, and personal ministry. If you plan to attend the review, please register for the Level 3 plus Review package. If you have questions please contact the Registrar, 904.765.3332 ext. 211.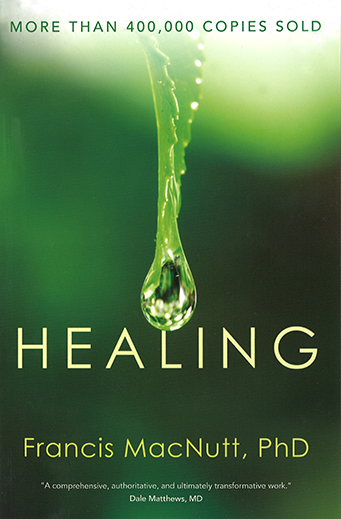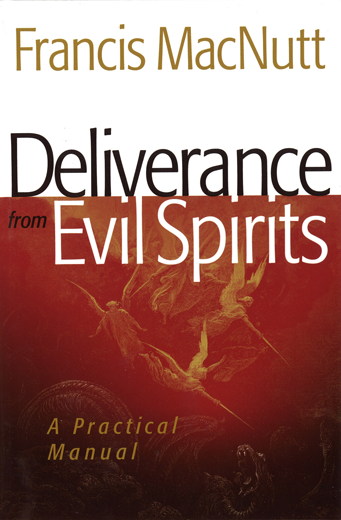 Required Reading:
We highly recommend that all participants read Healing and Deliverance from Evil Spirits by Francis MacNutt prior to attending Level 3. Please visit our online bookstore to purchase these books.
Topics may include:
Love is a Gift
Praying with Faith and Authority
Understanding Emotions
The Purpose of Fear
Anger: The Misunderstood Emotion
The Ministry of God's Holy Angels
Healing of Abortion and Miscarriage
Healing of Sexual Abuse
Restoring Sexual Wholeness
Understanding the Grieving Process
Ministering to the Seriously Ill
Area Hotels
Sample Schedule
Cancellation Policy
Online registration closes at 11:59pm on the Monday before the event begins. If space is available, you may still register for the event by calling 904.765.3332 ext. 211.
---
---