School of Healing Prayer® Level 1 provides a foundational, practical approach to becoming a prayer minister and/or developing a prayer ministry. This course offers a scriptural basis for God's gift of healing prayer and teaches the student how to begin the journey of becoming an effective prayer minister. Topics include: Four Types of Healing, Introduction to Inner Healing, Praying for Physical Healing, Introduction to Deliverance, The Baptism of the Holy Spirit, and more.
---
Prerequisites:
A desire to learn how to pray for healing.
We highly recommend that all participants read these books by Francis MacNutt, available for purchase at our CHM Bookstore: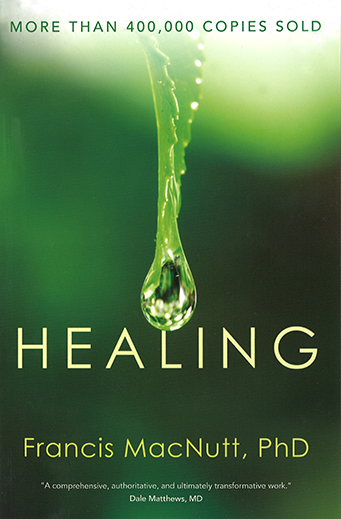 Healing
by Francis MacNutt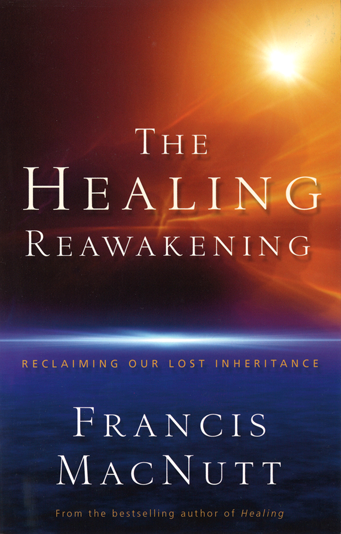 The Healing Reawakening
by Francis MacNutt
Our schools are available to two dynamic formats:
---
ONLINE IMMERSIVE SCHOOL
A two-week, amazing online interactive experience. Students will have the opportunity to:
Learn from CHM's anointed team through streaming video and robust topic essays by Francis and Judith MacNutt
Have access to content that has not been previously included in any of our on-campus schools
Participate in live webinar practicums through a video communication platform, which will provide an opportunity to interact with other online students, train in praying for others and receive ministry
Be refreshed through a corporate ministry experience with Judith MacNutt and our team
For more information about our next online Level 1, and for a more detailed list of topics, click on the 'Register' button below.
_______________________________________________________________________________________________________________
ON CAMPUS SCHOOL
A three-day school on CHM's campus in Jacksonville, Florida. Students will have the opportunity to:
Learn from CHM's anointed team in-person as they instruct on the different topics
Participate in practicums, giving hands-on training in praying for others
Develop connections with other like-minded believers
Receive healing prayer through both practicums and a corporate ministry healing service
You may also register for either Level 1 format by calling 904-765-3332 ext. 201.
---