Level 4 is the most advanced level of training that Christian Healing Ministries offers. The curriculum is designed to bring greater awareness of God's power to heal in difficult circumstances (see topics below). Registration cost is $325.
Prerequisite:
Completion of Levels 1, 2, & 3, taken on campus or at another ministry/parish.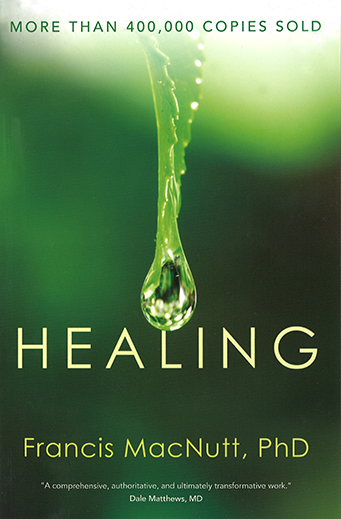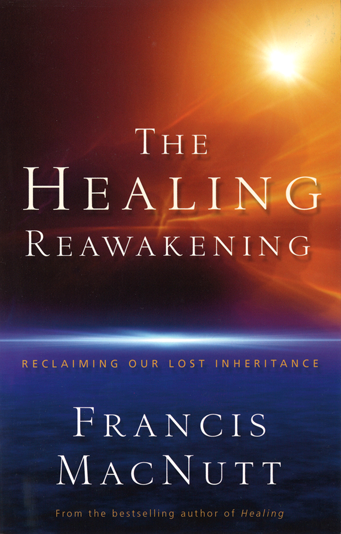 We strongly recommend that all participants read
Healing
and
The Healing Reawakening
by Francis MacNutt prior to attending any level. Please visit our bookstore to purchase these books.
Topics include:
Understanding Trauma
Advanced Deliverance
Understanding Addictions
Healing of Addictions
Understanding and Praying for PTSD
Blessings and Curses and Spiritual Warfare
A Prayer Minister's Look at Freemasonry
Boundaries and Burnout
Sin and Suffering
Understanding Capacity
Sample Schedule
Cancellation Policy
There are no events in the selected category
Online registration closes at 11:55pm on the Tuesday before the event begins. You may still register for the event by calling (904) 765.3332 Ext. 201, or register at the door.
---